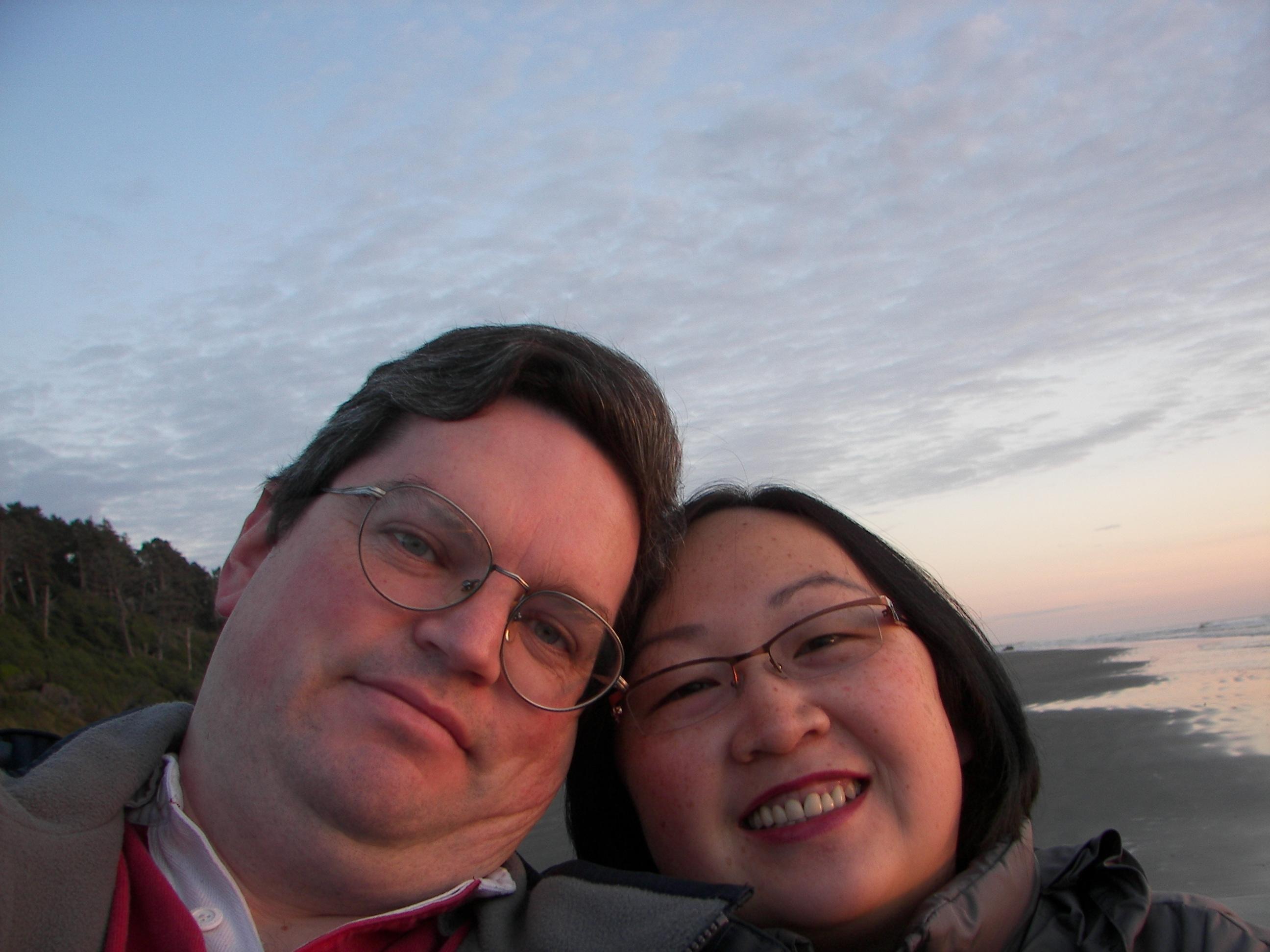 About Realtors Bob and Elizabeth (Wang Jen-Yee) Kelly
关于房产经纪人BobKelly和ElizabethKelly(WangJen-Yee)
Bob and Elizabeth Kelly have been licensed in real estate since 2010 and experienced at investing and property management for years before that. Elizabeth (Wang Jen-Yee) was born in Taiwan and can help our Mandarin Chinese-speaking clients. Bob was born in Kansas. We met in high school in the middle: near Seattle.

BobKelly和ElizabethKelly从2010年拿到房地产执业执照,在那之前,从事投资和资产管理。Elizabeth(WangJen-Yee)出生在台湾,能为讲普通话的中国客户服务。Bob出生在堪萨斯州,我们在高中相遇:临近西雅图的地方。
The Kellys have experience with many real estate situations: foreign buyers, out of state buyers, vacation home buyers, vacation rental management and marketing, the perils of flipping, investment properties, commercial properties, and more. We have sold property from Concrete, Washington in the North Cascades (Skagit County) to Ocean Shores (the closest ocean beach to Seattle in Grays Harbor County), and all the counties in between: Snohomish, King, Pierce, Thurston, and Mason.
Kelly夫妇服务过很多不同情况的房地产客户:国外买家、不在本州的买家、度假屋买家、度假租房管理和行销、炒房风险、投资性房产、商用房产等等。我们卖出的房产从北卡斯喀(斯卡吉特郡)的康斯特、华盛顿到维景湾畔(格雷斯海湾郡距离西雅图最近的海滩),包括这沿途的所有郡:斯诺克米西郡、国王郡、皮尔斯郡、瑟斯顿郡和梅森郡。
Our Services
Sell Your House or Condo - Listing Service
Buy a House or Condo - Buyer Agency
Reviews
About eXp Realty
What's Special about eXp Realty Agents?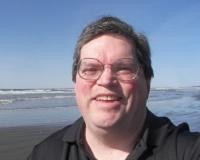 Bob is an eXpert buyer's agent with a special interest in travel and vacation homes. Bob and his wife Elizabeth (Wang Jen-Yee) are decades-long residents of Greater Seattle and the surrounding Puget ....